Feeding Brahmanas of pure character is recommended in vedic scriptures. By arranging prasad for the devotees of Krishna, get blessings of many Brahmanas and Lord Krishna himself. Devoted and pious people feed Sadhus on anniversary, festivals, birthdays or other imprtant days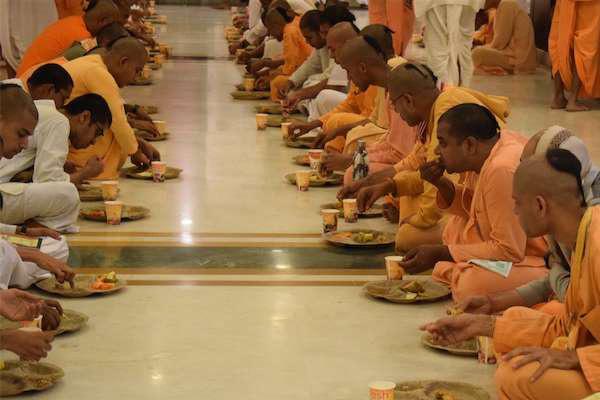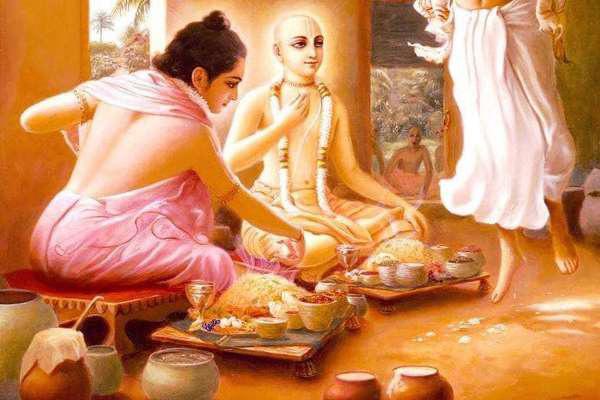 | | | |
| --- | --- | --- |
| Bhojan for all Sadhus for 1 day | ₹ 11,001 | Donate Now |
| Bhojan for 100 Sadhus for 1 day | ₹ 21,000 | Donate Now |
| Bhojan for 50 Sadhus for 1 day | ₹ 11,000 | Donate Now |
| Bhojan for 20 Sadhus for 1 day | ₹ 5,100 | Donate Now |
| Bhojan for 10 Sadhus for 1 day | ₹ 2,100 | Donate Now |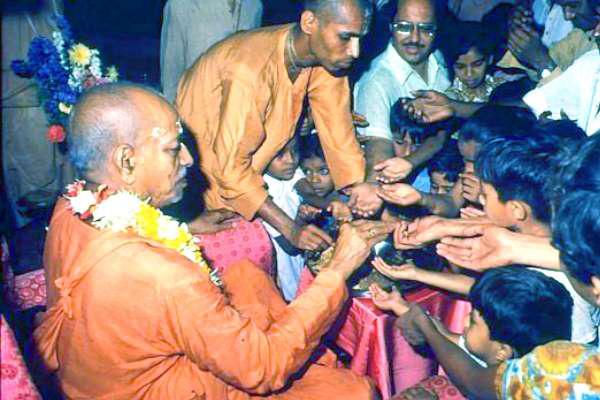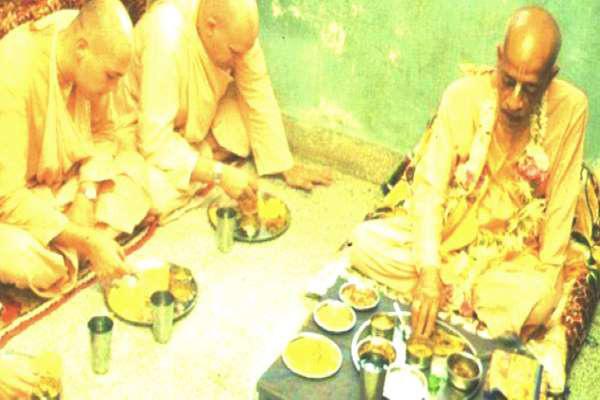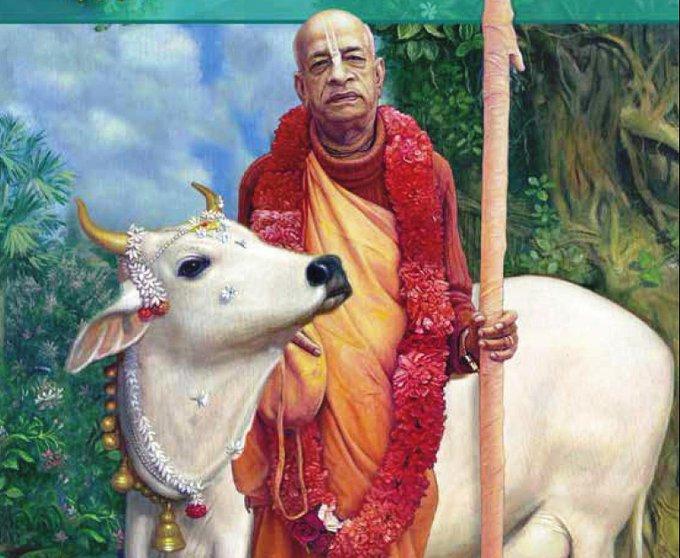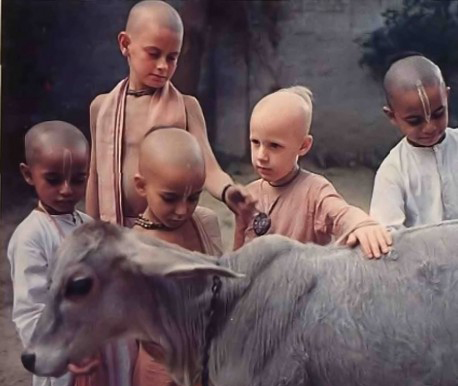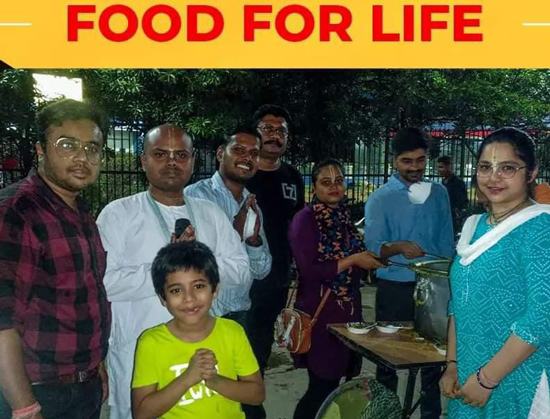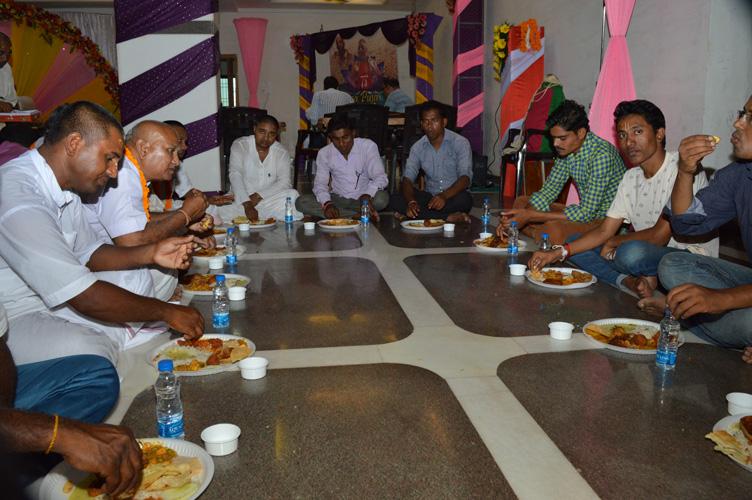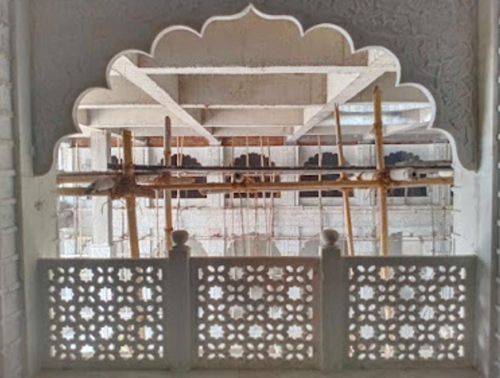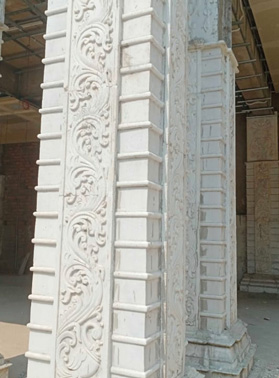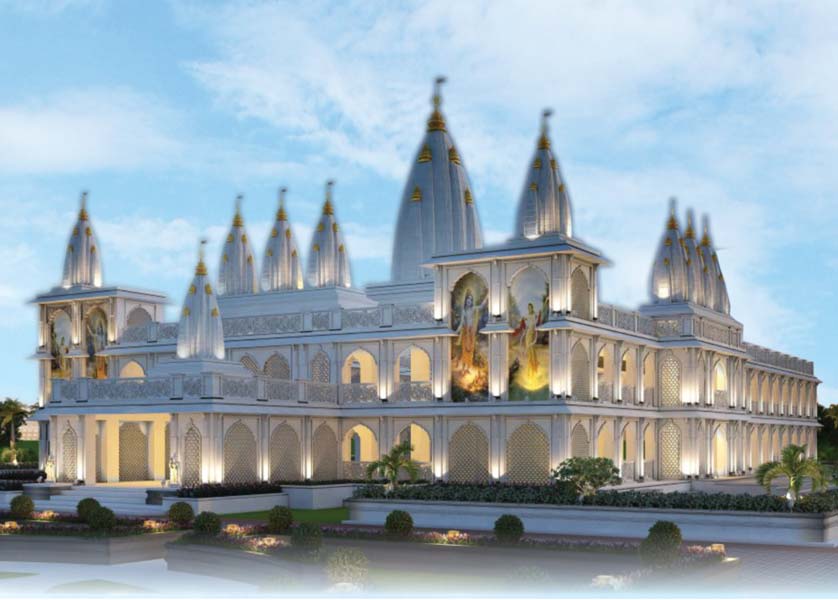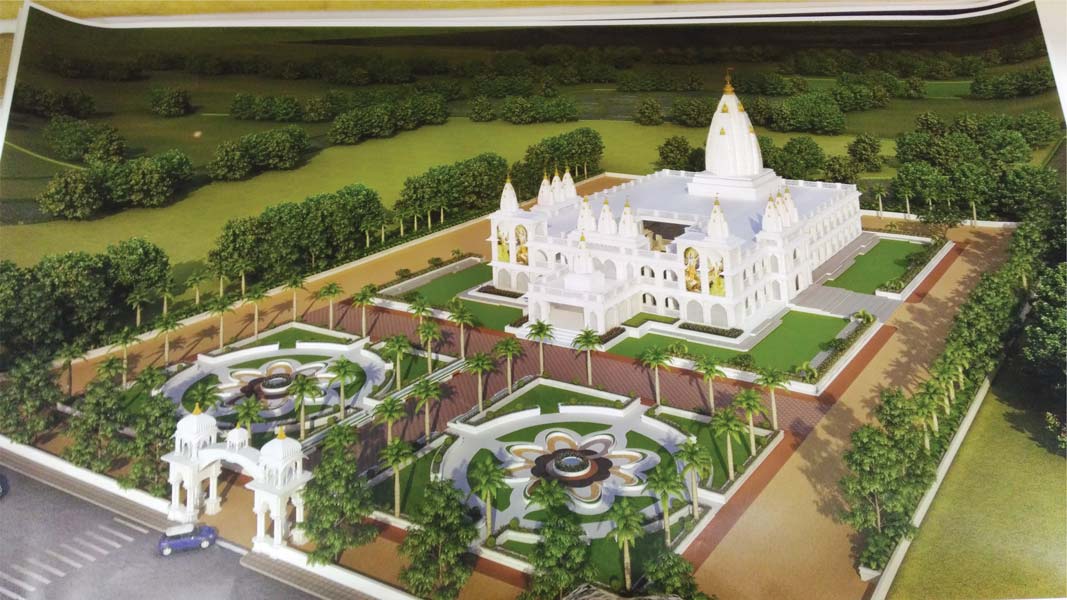 Donation Rs. 35,555/- accepted in the service of Sri Sri Radha Ras Bihariji.
All donations are accepted under 50% tax exemption u/s 80 G of Income Tax Act.
The set of invaluable Vedic Literature as like complete set of Srimad Bhagavatam will be given to the respective life members.
Paraphernalia's as like laminated photo of their Lordship will be given (if available).
Accommodation and lodging including Prasadam at maintenance charges (full meal) with family members for three days in every Temple around the world (Subject to availability and prior confirmed reservation).
First preference will be given for Life Members in major festivals like Janasthami, Radhasthami, Holi, Ramnavmi, Rathyatra, etc.
Life Members will be invited for the festival along with family members.
There is a good chance to serve personally to their Lordship.
Photo I-Card will be given to the life Members.
Every Sunday there are special program arranged for life members like Arti, Kirtan, Bhajan, Pravachan/Satsang of Bhagavad Gita and full Prasadam with family.
Note : - Life Patron ship members are requested to attend the program along with their family members.